Thanks for Visiting Country Home Sales Health Website
Shop unique and exciting nutritional supplements, hemp and silver products, pain relief patches, water filtration systems, and other products formulated and built to better your health. Check out some of the brands we carry below.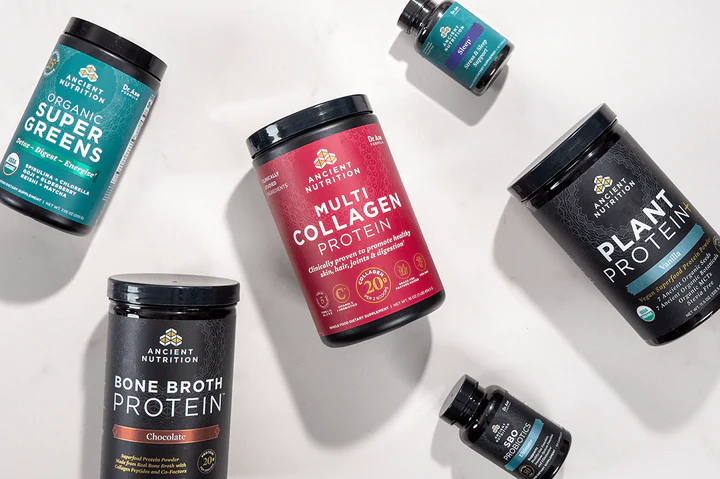 Ancient Nutrition
From collagen and bone broth protein powders to vitamins, minerals, herbals and essential oils, we sell Ancient Nutrition's impressive array of cutting edge health products formulated for modern life.
Optivida Health
Looking for quality hemp or silver products in a variety of multifunction forms? Have a look a Optivida's natural and science backed product line, including bundles, available in our store.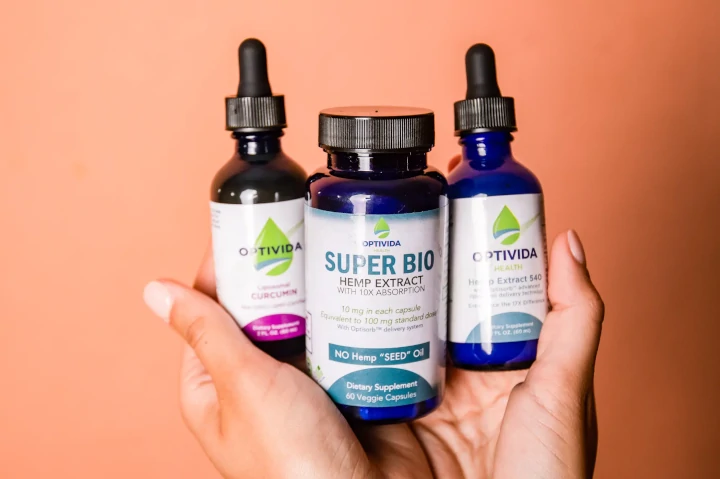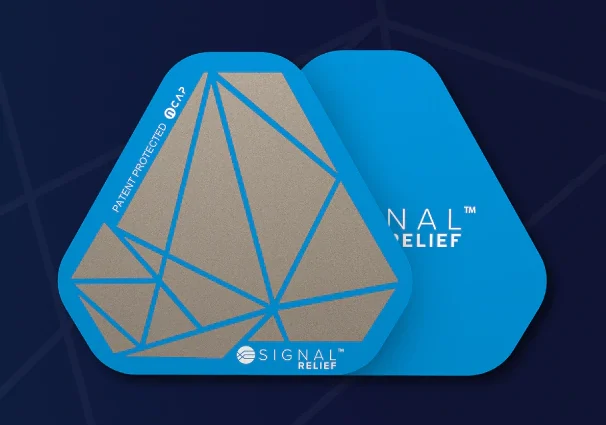 Signal Relief
How does pain relief in a patch without any electricity, probes, or wires sound? We have just product for you. Signal Relief's patches are a unique and drug-free way to relieve pain and help get your life back.
Dr. Don Colbert
We are also excited to to offer Dr. Don Colbert's books and nutritional supplements and powders to our customers. Browse our store to view and purchase a variety of Dr. Colbert's Keto Zone products.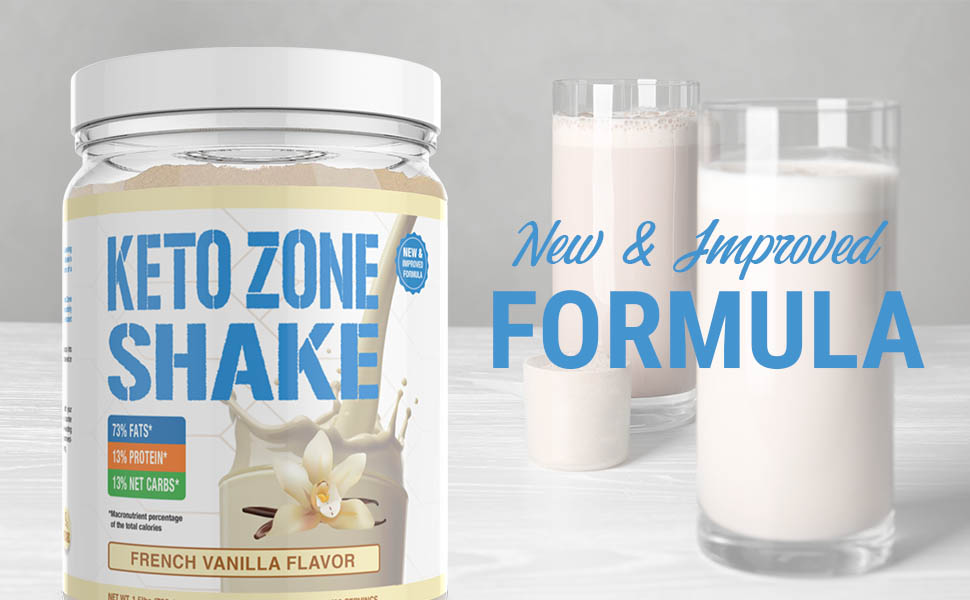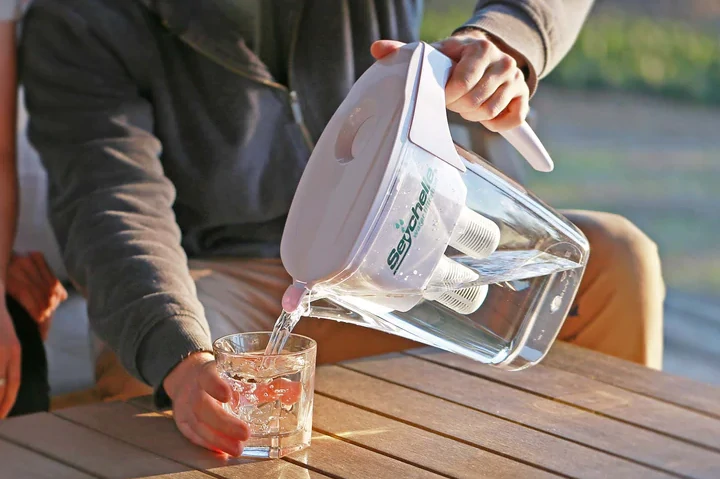 Seychelle Water Filtration
Whether your looking for a way to clean your water at home or are looking for a way to filter your water outdoors we got you covered with Seychelle Water Filters.