Ancient Nutrients in a Modern Form
Ancient Nutrition's whole food nutritional products are designed to provide Ancient Nutrients in a modern, convenient form to power the body and mind, restoring us to the health, strength and vitality of our ancestors.
Ingredients you can trust.
Proper nutrition isn't just about eating the right foods. It's about ingredients your body can truly use. That's why Ancient Nutrition does everything they can to create products that your body can easily digest and absorb – like sourcing the world's highest quality ingredients.
Real Ingredients
Real Results
Real Impact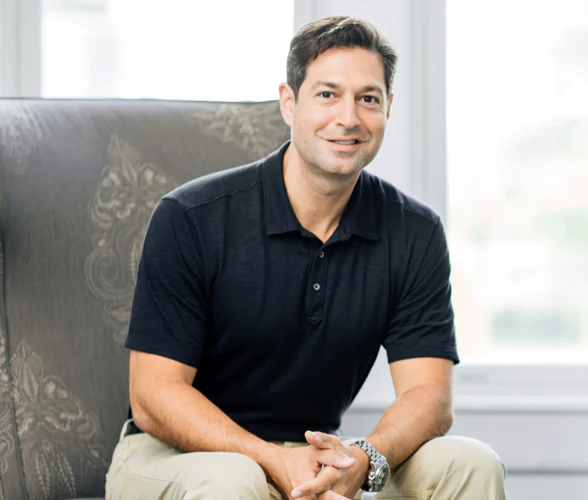 Jordan Rubin
CO-FOUNDER, ANCIENT NUTRITION
Jordan Rubin is one of America's most-recognized and respected natural heath experts. He is the New York Times Bestselling Author of The Maker's Diet and 25 additional titles, including his latest work, Essential Oils: Ancient Medicine. An eco-entrepreneur and lecturer on health and nutrition, Jordan has shared a message of natural health in five continents and 46 states in the U.S. Jordan is the founder of Garden of Life®, a leading whole food nutritional supplement company, and Beyond Organic, a vertically integrated organic food and beverage company.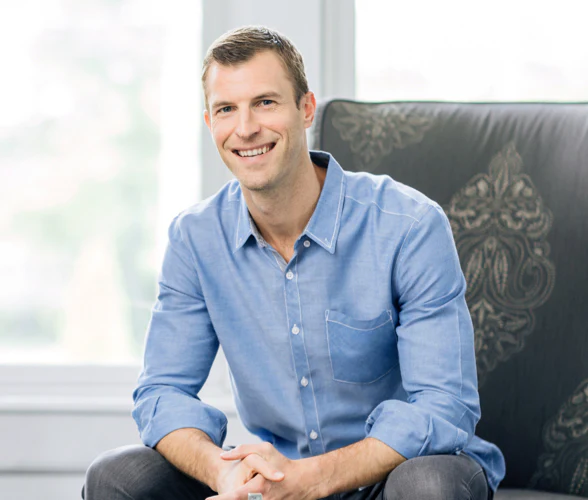 Dr. Josh Axe
CO-FOUNDER, ANCIENT NUTRITION
Dr. Josh Axe is a certified doctor of natural medicine, doctor of chiropractic and clinical nutritionalist with a passion to help people with their health. He operates one of the world's largest natural health websites, DrAxe.com. Dr. Axe is the best-selling author of the groundbreaking heath book Eat Dirt, as well as The Real Food Diet Cookbook and Essential Oils: Ancient Medicine. His latest book, Keto Diet, is now available in stores. He worked with U.S. athletes at the 2012 Olympic games and has been featured on The Dr. Oz Show and Today Show.
Shop Ancient Nutrition