Description
Key Ingredients
This concentrated, multi-source formula brings you three types of collagen in every serving.

Chicken & Beef Bone Broth Protein Concentrate
Ancient Nutrition's sustainably sourced chicken bone broth protein concentrate comes from non-GMO, U.S.-farmed chickens. It provides collagen type II, which supports an overall healthy gut, healthy skin and joint health. Their beef bone broth protein concentrate ingredient is sourced from non-GMO, grass-fed and pasture-raised cows from Europe. These collagen peptides offer collagen types I and III, and provide support for healthy nails, gut, joints and skin.

Joint-Friendly Compounds
Bone Broth Collagen contains collagen type II (the type of collagen found in your gut lining, joints and cartilage) as well as compounds like glucosamine, chondroitin and hyaluronic acid. Those compounds help your joints move and feel better, with less discomfort and increased mobility. Bone Broth Collagen also features collagen type I and type III from beef bone broth protein concentrate. These compounds help to support healthy joints, skin and a healthy gut.
Highlights
Slightly sweet Chocolate flavor
14g protein, 0g carbs, 0g fat
Supports a healthy gut, skin & joints*
Featuring collagen type I, II, & III from real food sources
Also featuring glucosamine, chondroitin & hyaluronic acid
Non-GMO, cage-free & cruelty-free sources
Suggested Usage
Adults take one scoop with 8 ounces of water or your favorite hot or cold recipe
Product Facts
Form: Powder
Number of Servings Per Container: About 30
Select variation combination above to see more details below those options
Dietary Restrictions
Keto
Paleo
Gluten Free
Made without Nuts
Made without Dairy
Keto Friendly
Paleo Friendly
Made Without Soy
Raised Without Hormones
Raised Without Antibiotics
Pasture Raised
Grass Fed
Patented Formula
BPA Free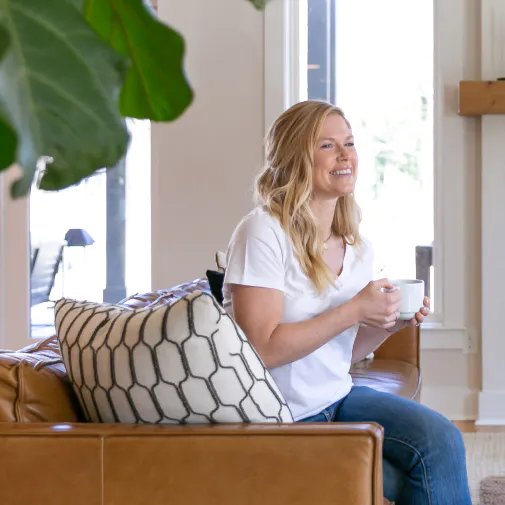 Good Health Begins with Broth
There's a reason every culture in the world uses some form of bone broth. It's a nutritional powerhouse, designed to support key pillars of your health — which is why our ancestors drank it daily. We've taken all the benefits and created a fast, easy and super-versatile way to get bone broth into your daily routine.
Disclaimers
*These statements have not been evaluated by the Food and Drug Administration. These products are not intended to diagnose, treat, cure or prevent any disease. Consult your physician before using any supplement.