Description
Key Ingredients

Chicken Bone Broth Protein Concentrate
Our sustainably sourced chicken bone broth concentrate comes from non-GMO, U.S.-farmed chickens. The collagen type II found in chicken bone broth supports a healthy gut, healthy skin and joint health.*

Energizing MCTs
Medium chain triglycerides, aka MCTs, are a high-quality fat that is easily absorbed by the body to use as clean energy. It's a satiating source of energy from — not carbs or sugar — that's easy for your body to digest and use. Our MCTs are sourced from coconut.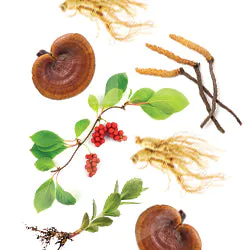 Superfood Support
This keto-friendly protein powder incorporates some of history's most respected superfoods, fermented for absorption. Ingredients like organic fermented turmeric root, ginger root, apple cider vinegar and ashwagandha root and leaf are all trusted superfoods that help you feel your best.
Highlights
Lightly sweet Vanilla flavor
Contains about 50mg caffeine
Supports healthy skin, gut & joint function*
Supports muscle recovery*
Helps promote a healthy response to stress*
Helps reduce stress-induced carb cravings*
Boosts energy & reduces fatigue*
Boost muscle size & strength
Supports a healthy metabolism & healthy weight
Suggested Usage
Add 1 scoop to 12 ounces of water or any beverage
Add into your daily coffee or smoothie
Product Facts
Form: Powder
Select variation combination above to see more details below those options
Dietary Restrictions
Keto Friendly
Paleo Friendly
Gluten Free
Made Without Dairy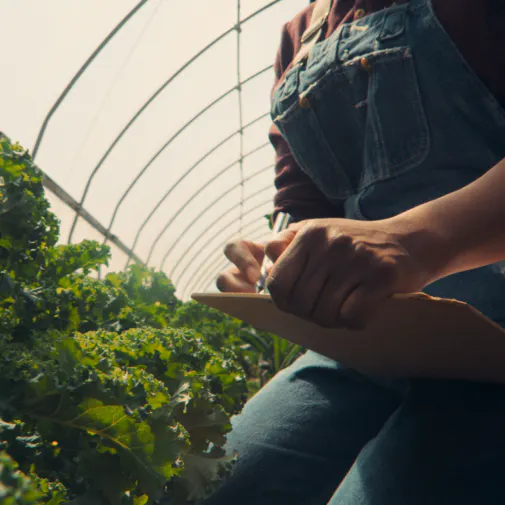 Clinically Studied Ingredients
Whenever possible, Ancient Nutrition believes in using ingredients backed by clinical studies. "Clinically studied" means their ingredient is a) supported by proven research, b) backed by peer-reviewed studies and c) tested for efficacy, safety and transparency. Using clinically studied ingredients means that when Ancient Nutrition makes claims about their products, they really mean them.
Frequently Asked Questions
---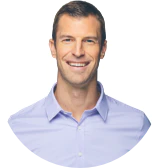 Dr. Axe Answers
Ancient Nutrition co-founder, chiropractor, clinical nutritionist and certified doctor of natural medicine is here to answer your questions!
What is ketosis?
Simply put, ketones are end products of fat metabolism. When the body has the ability to burn fat as fuel, the liver naturally creates fats called ketones. Ketones can provide energy more efficiently than carbs can, which, in turn, stokes the body's fat-burning fire.
Do I have to follow a ketogenic diet to take Keto Protein?
Absolutely not! If you want clean energy and protein, you should use this product. You can benefit from this product whether or not you are following a keto diet or lifestyle.
Disclaimers
*These statements have not been evaluated by the Food and Drug Administration. These products are not intended to diagnose, treat, cure or prevent any disease. Consult your physician before using any supplement.