Description
Key Ingredients
Vitamins and minerals from real food sources, paired with time-tested superfood ingredients.

Clinically Studied Ashwagandha
Ashwagndha is a powerful herb known as the "king of adaptogens." We use a clinically studied, organic source of ashwagandha proven to help promote healthy energy, a positive mindset, concentration and mental clarity. Together with MCTs, seeds and mushrooms, this blend helps you add protein to your day with superfoods.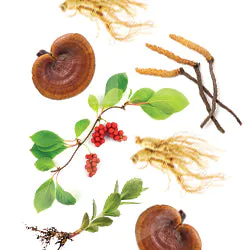 Energizing MCTs & Balancing Adaptogens
Medium chain triglycerides, aka MCTs, are a high-quality fat that is easily absorbed by the body to use as clean energy. Our MCTs are sourced from coconut. We've paired that ingredient with organic cordyceps and reishi – two time-tested adaptogenic mushrooms known for their ability to help your body adapt to stress.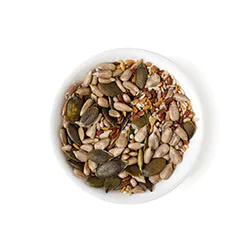 Organic Seven Seed Blend
With a protein base made from superfood seeds like pumpkin, flax, hemp, chia, sunflower, watermelon and sacha inchi – which provide protein and fatty acids – this protein is packed with powerful ingredients that are hard to get in your everyday diet. And none of the isolates, grains or legumes or other processed ingredients you'll find in most plant-based protein powders.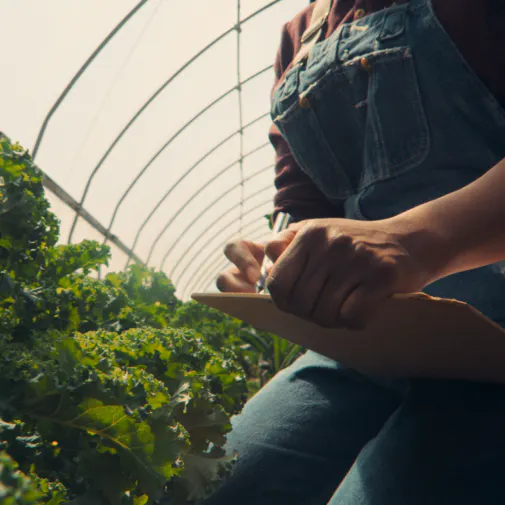 Clinically Studied Ingredients
Whenever possible, Ancient Nutrition believes in using ingredients backed by clinical studies. "Clinically studied" means their ingredient is a) supported by proven research, b) backed by peer-reviewed studies and c) tested for efficacy, safety and transparency. Using clinically studied ingredients means that when Ancient Nutrition makes claims about their products, they really mean them.