Description
Key Ingredients
A fragrant way to add ambiance to your home, without added chemicals.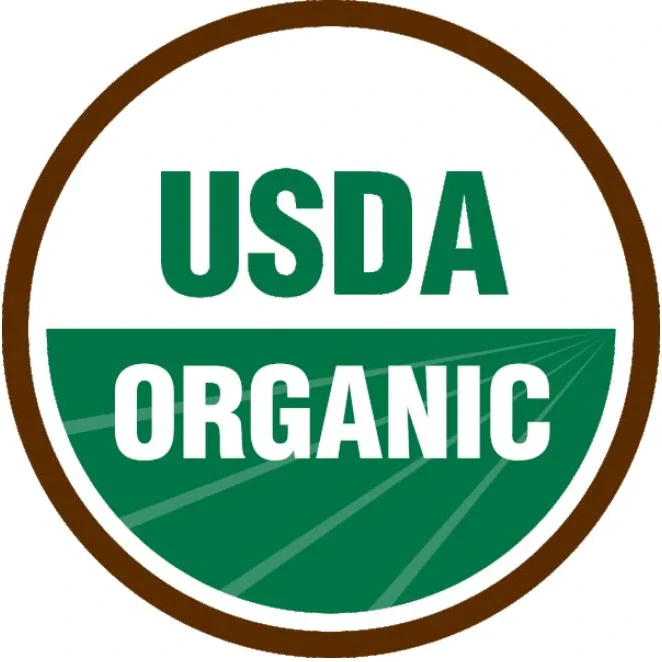 USDA Certified Organic
We're proud to be USDA Certified Organic — it means we bottle essential oils sourced from plants grown without the use of toxic chemicals, pesticides and fertilizers, toxic human sewage sludge, biosolids or toxic solvents. Our USDA Certified Organic essential oils are always non-GMO and made without added synthetics or fragrances.

Potency From Seed to Bottle
So many essential oils lack potency — but we don't believe in shortcuts when it comes to the quality of our oils. It typically takes a large amount of the original plant to create just a few drops of high-quality essential oil, so that's what we do.
Highlights
Fresh, minty scent
Made without added synthetics or fragrances
USDA Certified Organic
Non-GMO
Suggested Usage
Diffuse for at-home aromatherapy
Add a drop to pillows, bedding, or bottoms of feet at bedtime
Add a drop to bathwater
Apply a drop to temples and back of the neck
Product Facts
Form: Oil
Number of Servings Per Container: Approximately 250
Product Weight: 15 mL / .5 oz.