Description
Key Ingredients
Vitamins and minerals from real food sources, paired with time-tested superfood ingredients.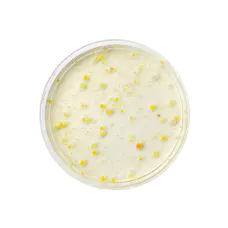 Digestive Enzymes
Digestive enzymes might not get as much attention as probiotics, but they're just as important. Enzymes help your body break down the nutrients you eat into smaller, easier-to-digest components. They're responsible for breaking starches down into sugar molecules, proteins into amino acids, etc. — and they're key to better digestion and nutrient absorption.

Candida Combat Blend
This formula combines some of history's most-respected superfood ingredients. Organic fermented pau d'arco bark, oregano and astragalus root are traditionally used to support gut health; we use an ancient process called fermentation to help break down those ingredients so they're easier for your body to absorb.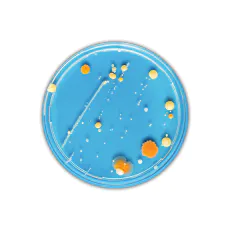 Clinically Studied SBO Probiotics
Each serving includes 2 billion CFU** of an SBO probiotic strain called Bacillus coagulans. SBO, or soil-based organism, probiotics are a particularly resilient and effective strain. Unlike probiotics that need to be refrigerated to survive, SBO probiotics actually thrive in harsh environments (like the gut). We've included it to provide added support for a healthy gut, digestive function and healthy gut flora.*
Highlights
S2 billion CFU** Bacillus subtilis
Supports a healthy response to inflammation*
Supports healthy immune system function*
Supports healthy gut function*
Supports healthy elimination*
Helps maintain healthy gut microflora*
Relieves symptoms of flatulence, abdominal distention & discomfort*
Suggested Usage
Adults take two capsules daily with water or your favorite beverage
Not intended for children
Product Facts
Form: Capsule
Serving Size: 2 capsules
Number of Servings Per Container: 30
Product Weight: 1.6 oz
Dietary Restrictions
Gluten Free
Made Without Dairy
Made Without Soy
Made Without Nuts
Vegetarian/Plant Based
Keto Friendly
Paleo Friendly
BPA Free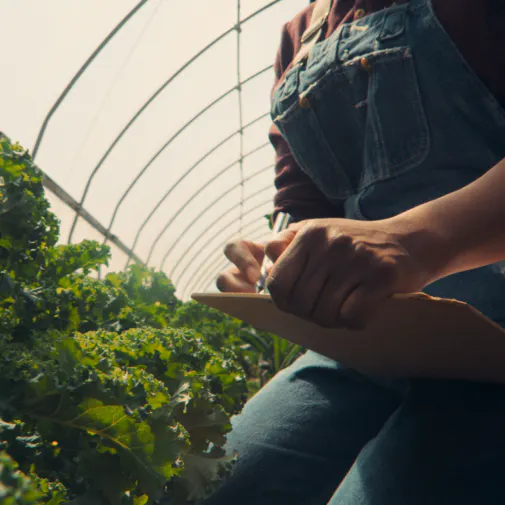 Clinically Studied Ingredients
Whenever possible, Ancient Nutrition believes in using ingredients backed by clinical studies. "Clinically studied" means their ingredient is a) supported by proven research, b) backed by peer-reviewed studies and c) tested for efficacy, safety and transparency. Using clinically studied ingredients means that when Ancient Nutrition makes claims about their products, they really mean them.
Frequently Asked Questions
---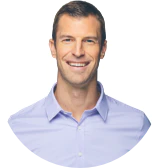 Dr. Axe Answers
Ancient Nutrition co-founder, chiropractor, clinical nutritionist and certified doctor of natural medicine is here to answer your questions!
What is Candida?
There are various forms of microorganisms which naturally exist in the body, and Candida albicans, or C. albicans, is a yeast typically found in your mucous membranes and skin. Usually, it's harmless.
But if it's not in balance, there can be negative ramifications. It can get to various parts of the body, including the mouth, esophagus, stomach, heart, skin, fingers, nails and the female genital tract.
Here's what happens: yeast crowds out normal gut flora and changes the composition of gut enzymes and diminishes the gut's ability to properly absorb nutrients.
That's not all that happens, though. Yeast also releases certain unwanted by-products that are then absorbed through the gut or throughout the body. Yuck.
Yeast imbalance can be quite uncomfortable, too. Overall, a yeast and fungal imbalance can lead to overall discomfort.
How does a yeast or fungal imbalance occur?
Normally, the healthy bacteria in your gut can help keep yeast or fungal balance in check. However, a few factors can cause a yeast or fungal imbalance:
Diets high in sugar and refined carbohydrates
Consuming too much alcohol
Using birth control pills
Being under too much stress and/or living a high-stress lifestyle
Taking antibiotics, which can diminish healthy bacteria in your gut
Those are some of the factors that can lead to yeast or fungal imbalance. But these factors don't always lead to an imbalance.
How much should I take?
The suggested serving is to take two capsules once daily.
Do I need to refrigerate this product?
No, you do not need to refrigerate these. The probiotics strains included are shelf-stable and survivable.
Disclaimers
*These statements have not been evaluated by the Food and Drug Administration. These products are not intended to diagnose, treat, cure or prevent any disease. Consult your physician before using any supplement.
**At time of manufacture