Description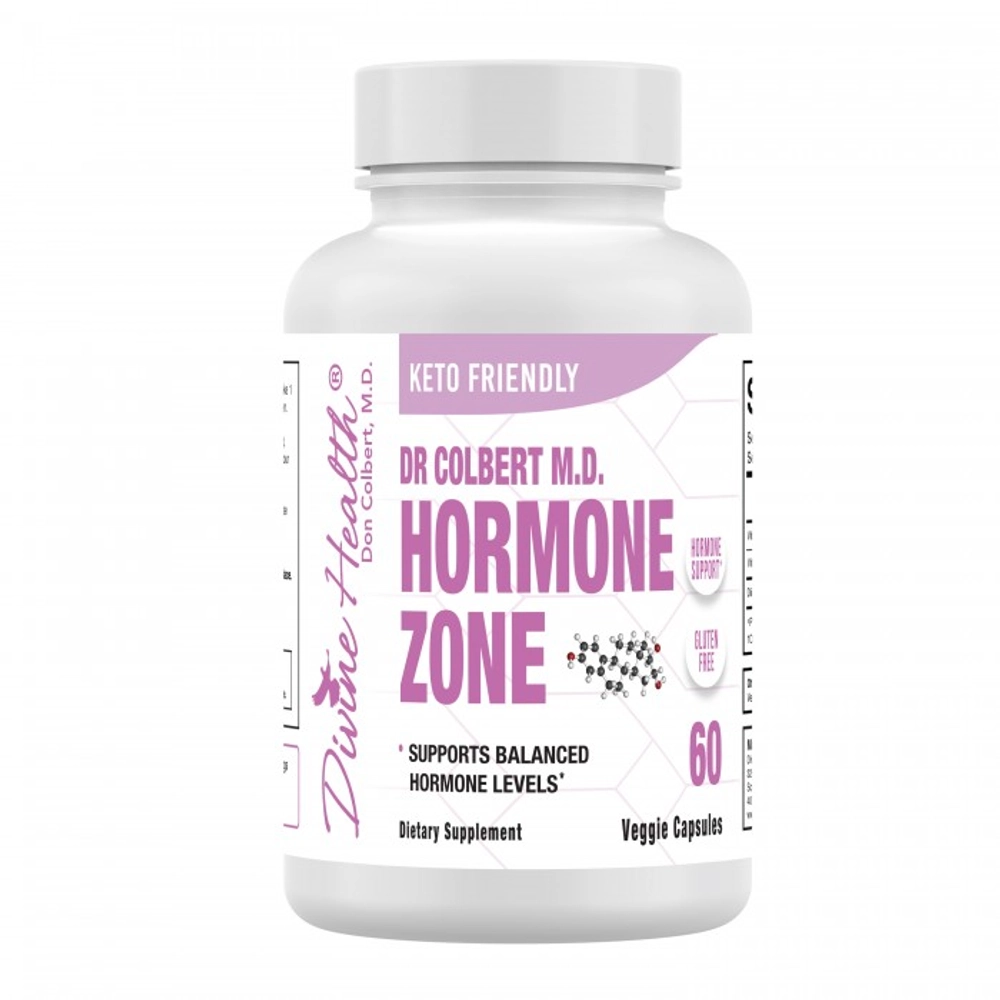 Divine Health Hormone Zone
Hormone Zone works to promote healthy hormone levels, bone density, dental health, healthy estrogen and testosterone balance, immune function, heart health, and overall wellness. Make sure you are getting yours.
Great hormone function is one of the biggest keys to health and metabolism. Unfortunately, modern lifestyles and busy schedules can cause adults to feel frazzled, tired, and depleted. How are your hormones levels? Are they healthy and balanced? Or, are they sinking year after year and causing you to struggle with weight, brittle bones, low energy, or depression?
Divine Health Hormone Zone is a 3-in-1 supplement designed to support your hormone levels and help you reach your health goals. It combines three powerful nutrients in their most effective dosages and forms: vitamin D3, vitamin K2, and Diindolylmethane (DIM).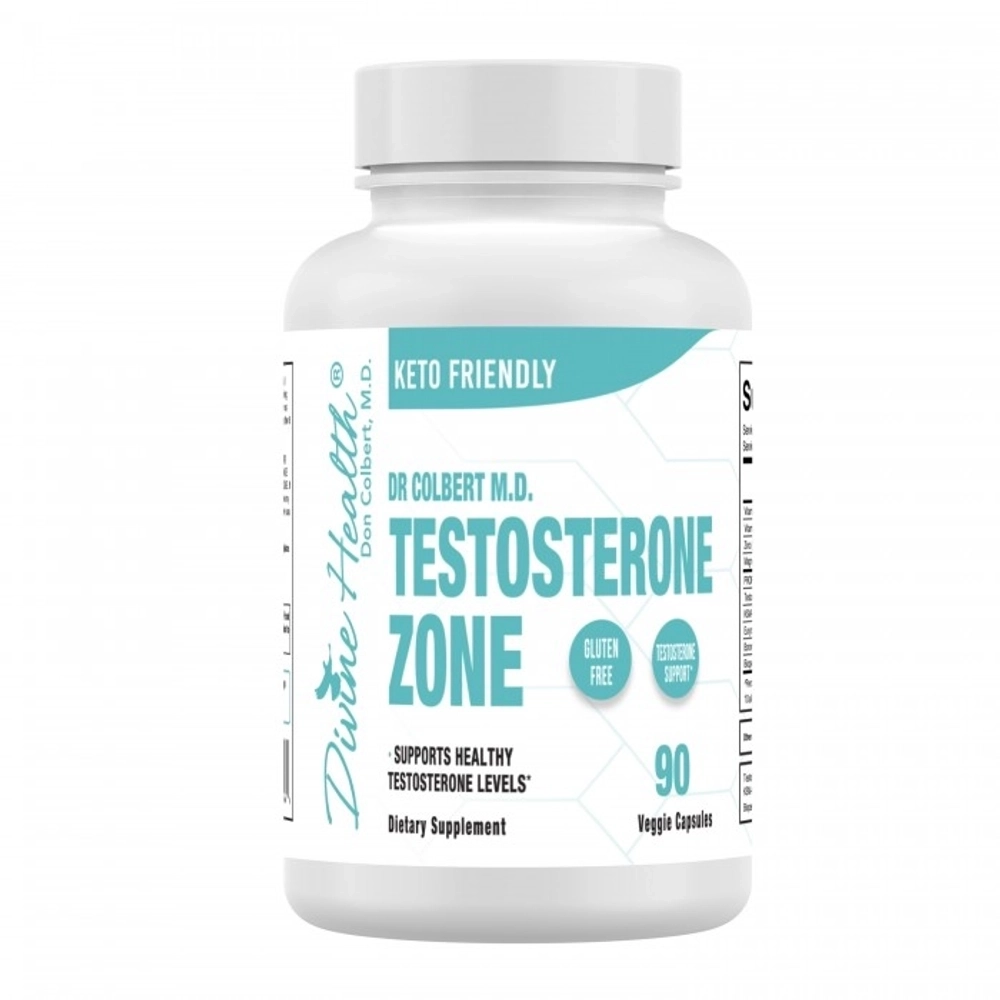 Divine Health Testosterone Zone
Are you happy with your energy and strength? Your youthfulness? Your mood and outlook?
Or, do you feel like something's changed through mid-life? Have you noticed subtle or obvious differences during the last decade that have affected the quality of your life, physically, emotionally, sexually, and mentally?
It happens to most everyone! Naturally, as we age, we experience changes in our bodies, and specifically in our hormone levels. Testosterone is a man's primary sex hormone. It naturally declines in both men and women, sometimes with devastating effects.
What's more, most adults are now experiencing a faster decrease far beyond the normal decline. In fact, while it's well-documented that most men lose about 1.6% total testosterone every year after age 40, modern lifestyle habits are accelerating the rate of decline significantly around the world. These habits include:
Increased obesity
Increased use of medications
Indoor, sedentary lifestyles
Lack of physical activity
Environmental pollutants including pesticides
Chemical exposure including BPA's, chemicals in coolants, and antibacterial agents that mimic estrogens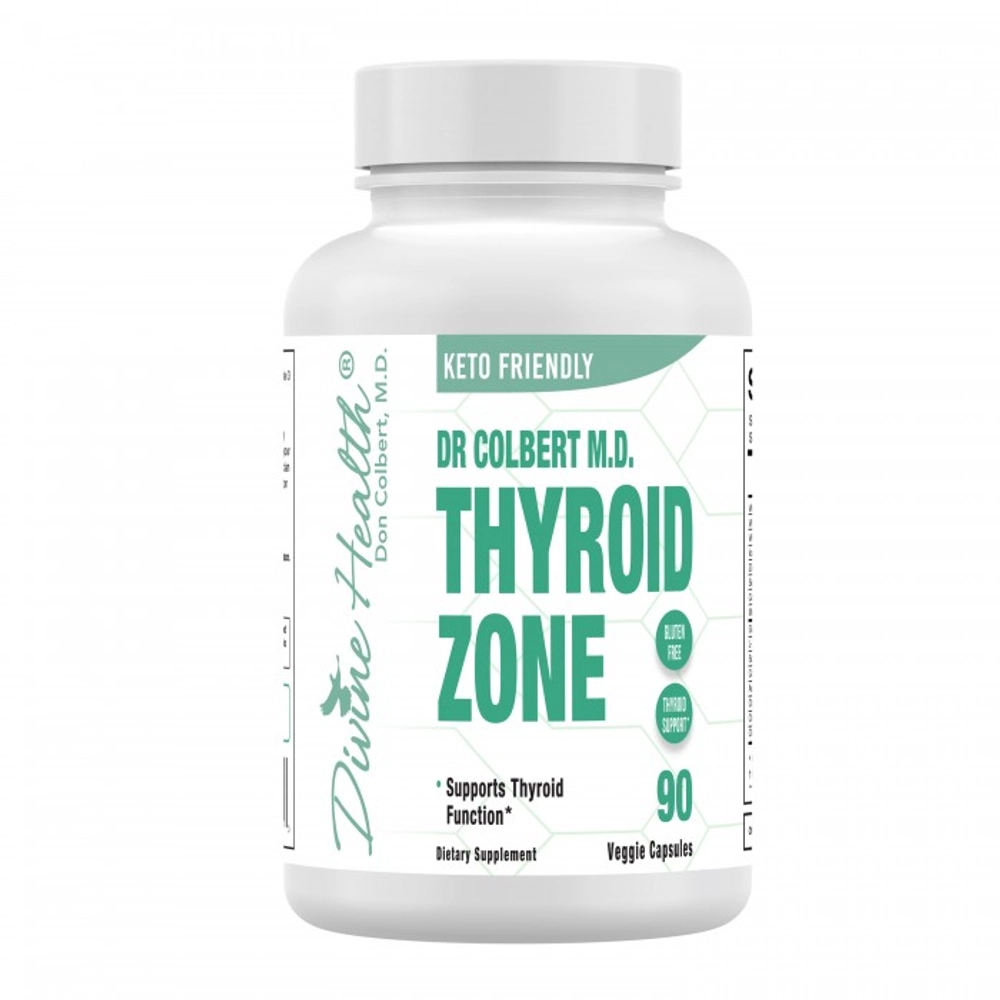 Divine Health Thyroid Zone
Thyroid Zone balanced formula will ensure that you consume the right amount of each nutrient, not too much or too little. It takes out the guesswork and delivers what your thyroid needs to stay healthy.
Thyroid Zone Supports:
Optimal Thyroid Hormone Production
T4 to T3 Conversion
Thyroid Hormone Activation
 Balanced Iodine Levels
Optimal Thyroid Enzymes And Function
Protection of the Thyroid From Oxidative Stress
Weight Loss
Healthy Metabolism
Balanced Energy