Description
Key Ingredients
Vitamins and minerals from real food sources, paired with time-tested superfood ingredients.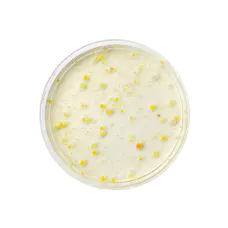 Digestive Enzyme Blend
Digestive enzymes supplements might not get as much attention as probiotics, but they're just as important. Enzymes help your body break down the nutrients you eat into smaller, easier-to-digest components. They're responsible for breaking starches down into sugar molecules, proteins into amino acids, etc – and they're key to better digestion and nutrient absorption.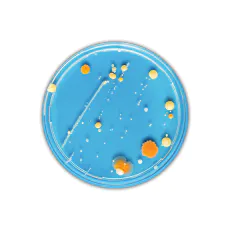 Clinically Studied SBO Probiotics
Each serving includes 2 billion CFU** of an SBO probiotic strain called Bacillus coagulans. SBO, or soil-based organism, probiotics are a particularly resilient and effective strain. Unlike probiotics that need to be refrigerated to survive, SBO probiotics actually thrive in harsh environments (like the gut). We've included it to promote proper nutrient absorption and support a healthy gut.*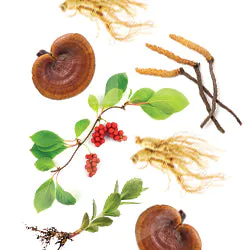 Superfood Support
This blend incorporates some of history's most respected superfoods for digestion. Ingredients like organic fermented turmeric root, ginger root and black pepper fruit are known to support gut health, and powerful mushrooms like turkey tail can help your body stay in balance.
Highlights
2 Billion CFU** of Bacillus coagulans
10 digestive enzymes
Supports healthy digestive function*
Supports healthy elimination*
Helps maintain healthy gut microflora*
Reduces occasional gas, bloating & constipation*
Relieves symptoms of flatulence, abdominal distention and discomfort*
Suggested Usage
Take 3 capsules with 8 ounces of water or your favorite beverage
Take one serving with your heaviest meal to aid with digestion
Product Facts
Form: Capsules
Serving Size: 3 capsules
Number of Servings Per Container: 30
Product Weight 2.0 oz
Dietary Restrictions
Keto Friendly
Paleo Friendly
Gluten Free
Made Without Nuts
Made Without Dairy
Vegetarian
Made Without Soy
BPA Free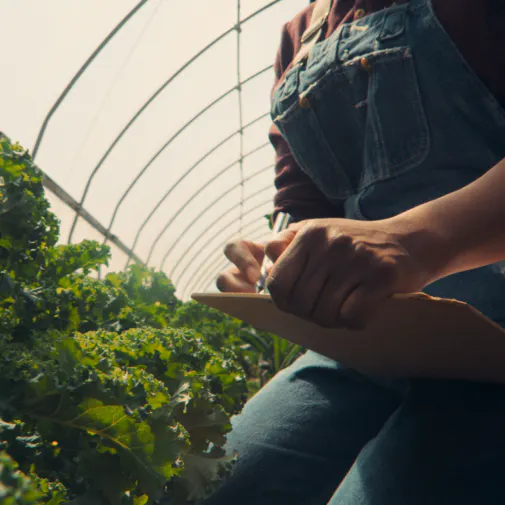 Clinically Studied Ingredients
Whenever possible, Ancient Nutrition believes in using ingredients backed by clinical studies. "Clinically studied" means their ingredient is a) supported by proven research, b) backed by peer-reviewed studies and c) tested for efficacy, safety and transparency. Using clinically studied ingredients means that when Ancient Nutrition makes claims about their products, they really mean them.
Frequently Asked Questions
---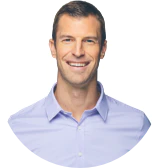 Dr. Axe Answers
Ancient Nutrition co-founder, chiropractor, clinical nutritionist and certified doctor of natural medicine is here to answer your questions!
Do I need to refrigerate these enzymes?
No, you do not need to refrigerate these. The probiotic strain included is shelf-stable and survivable.
Why should I give my gut support?
Fact: Most Americans don't consume enough probiotics in their diet due to modern processed foods, soil depletion and more. I believe most people are in need of probiotic support.
Here's why: Thanks to prescription antibiotics, high carbohydrate diets, fluoridated tap water and high levels of stress, the good bacteria in our guts are often diminished, and our bodies can't replace them at the rate required for optimal health.
Many probiotics health benefits are gut- and digestion-related, so here are a few key reasons why gut health, in general, is so important to overall health:
Up to 80% of the immune system is housed in the gut.
Between 80% to 90% percent of the body's serotonin, often referred to as a feel good or happy chemical which acts as a neurotransmitter, is found in the gut. Serotonin is thought to have many effects on the body, including the areas of digestion, sleep, memory, behavior and more.
Every bodily cell, tissue and organ depend on proper nutrient absorption and assimilation of food through healthy digestion, and, generally speaking, probiotics can play a supporting role in that.
What are the benefits of taking a digestive enzyme supplement?
Digestive enzymes assist in the chemical breakdown of food into smaller, absorbable components. For example, enzymes called amylases break down starches into sugar molecules; proteases break down proteins into amino acids, and lipases break down fat into its component parts.
Two key reasons to take digestive enzymes:
Promotes healthy digestive function & elimination*
Helps to maintain healthy gut microflora*
What's the difference between this digestive enzymes and probiotics? Doesn't it accomplish the same thing?
Probiotics and digestive enzymes can both be included in a healthy lifestyle. Digestive enzymes support overall gut health and digestive health, as well as nutrient absorption. Our enzymes naturally help break down proteins, fats, and carbohydrates from food. While enzymes are important for supporting digestive health, they aren't a probiotic substitute. Probiotics supplement the body with "good guy" bacteria. Specifically, our SBO Probiotic contains a higher strain count of CFUs.**
Disclaimers
*These statements have not been evaluated by the Food and Drug Administration. These products are not intended to diagnose, treat, cure or prevent any disease. Consult your physician before using any supplement.
**At time of manufacture