Description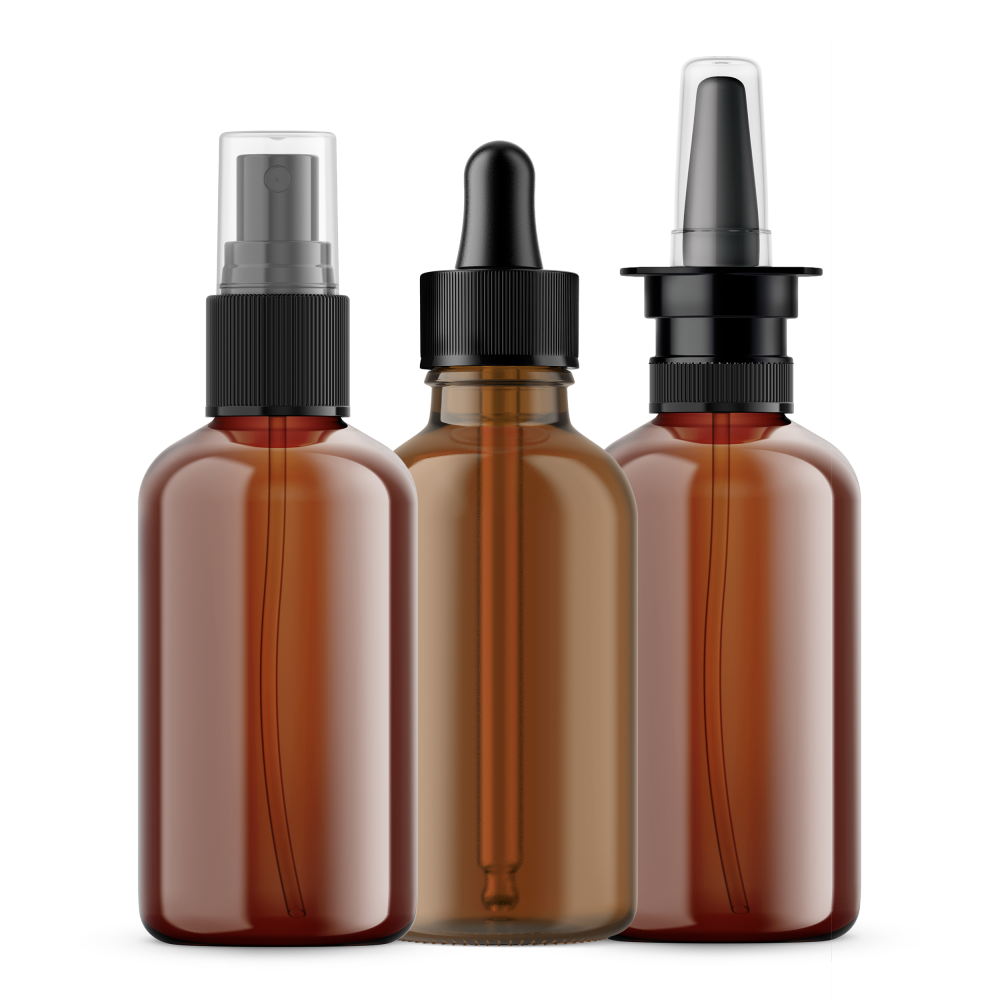 Optivida Silver Solution Applicators
Silver is most effective when it is in contact with the pathogen for 2 to 6 minutes. These applicators help that happen.
FINE-MIST SPRAY BOTTLE: Use for mouth, throat, skin or most any other body surface.
NASAL ATOMIZER SPRAY BOTTLE: A very fine mist – use for sinuses, eyes, burns, and acne.
EAR DROPPER BOTTLE: Designed to dispense silver liquid one drop at a time – used for eyes and ears.
Note: These bottles contain NO SILVER. You must buy the liquid silver.