Description
Key Ingredients
A fragrant way to add ambiance to your home, without added chemicals.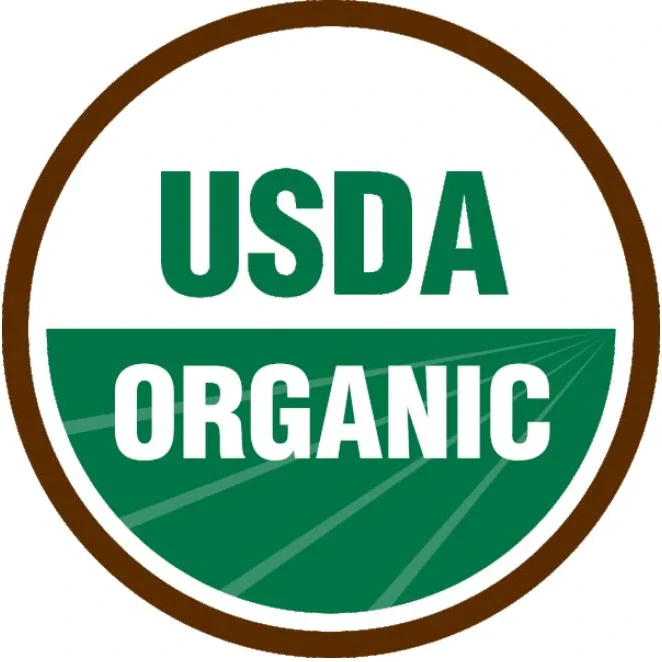 USDA Certified Organic
We're proud to be USDA Certified Organic — it means we bottle essential oils sourced from plants grown without the use of toxic chemicals, pesticides and fertilizers, toxic human sewage sludge, biosolids or toxic solvents. Our USDA Certified Organic essential oils are always non-GMO and made without added synthetics or fragrances.

Potency From Seed to Bottle
So many essential oils lack potency — but we don't believe in shortcuts when it comes to the quality of our oils. It typically takes a large amount of the original plant to create just a few drops of high-quality essential oil, so that's what we do.
Highlights
Calming scent
Diffuse to set the stage for relaxation
Sourced from organic lavender
Made without added synthetics or fragrances
USDA Certified Organic
Non-GMO
Suggested Usage
Diffuse for at-home aromatherapy
Add a drop to pillows, bedding, or bottoms of feet at bedtime
Add a drop to bathwater
Apply a drop to temples and back of the neck
Product Facts
Form: Oil
Serving Size: 1 Drop
Number of Servings: 250
Product Weight: 15 ML / .5 ounces
Caution: Possible skin irritant. Avoid contact with eyes.
Frequently Asked Questions
---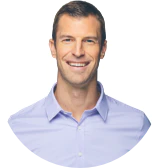 Dr. Axe Answers
Ancient Nutrition co-founder, chiropractor, clinical nutritionist and certified doctor of natural medicine is here to answer your questions!
Should I always opt for USDA Certified Organic essential oils?
In short, yes. Conventional essential oils are generally sourced from plants grown with harsh chemicals and pollutants. Imagine condensing plants sprayed with toxins, bottling them up and diffusing throughout your home. USDA Certified Organic essential oils, on the other hand, are free of these synthetic chemicals so you never have to second guess.
Does this bottle come with a dropper?
Our essential oils do not include a dropper but they do have a specially made lid that allows one drop to come through the top at a time to avoid spilling or dropping too much at once.
Is this essential oil tested on animals?
We are proud to say that none of our products are tested on animals.
Is this in a plastic or glass bottle?
All of our essential oils are packaged into glass bottles. We recommend always opting for essential oils packed in glass and never plastic.
How many drops come in this bottle?
This bottle contains approximately 250 drops.
What are some other ways I can use this oil?
There are many ways you can use this oil in addition to just diffusing it throughout your space. Here's how we use it: 1. Add a few drops to your pillow before bed for a restful night's sleep. 2. Add 1 drop to the bottom of your feet to promote relaxation. 3. Add a few drops to your bath water for a calming night in. 4. Combine a few drops with water into a spray bottle for a non-toxic household cleaner.