Description
Optivida Digestive Enzymes
Vitamin C is necessary for: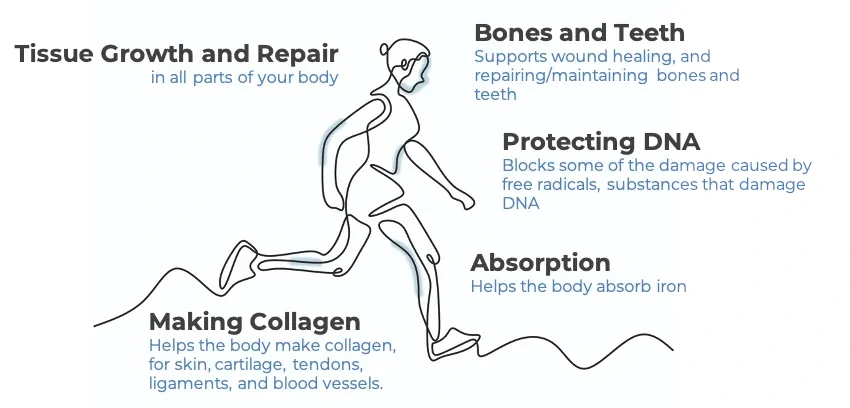 OPTIVIDA HEALTH'S VITAMIN D SUPPLEMENT
Potent
Optivida Health's Vitamin D is made from our specially-grown white button mushrooms. Your body will naturally digest and use mushroom better than other vitamin D products made from questionable compounds.
Bioavailable
To increase the amount that of vitamin D that is absorbed into the body we combined the vitamin D from the pure white button mushrooms with magnesium. Magnesium is known to boost the absorption of vitamin D into the body. Magnesium acts as a hostess that guides the vitamin D into the bloodstream where it can effectively go to work.
Natural
Plant-Based
Vegan
Dairy-Free
Gluten-Free
Made in the USA